What is Meltdown Station and Where Can I Find Them?
MELTDOWN STATION MOBILE GYM

Is a Full Fitness Mobile Facility "Meltdown Station on Wheels."  Each member will go through a cardio fat burning class then straight to our Hydraulic Resistance Station to tone and firm their muscles and then straight to our specially designed virtual reality fun interactive heart racing stations.
LOCATIONS WHERE WE CAN BE FOUND:
Our mobile full fitness facility will be visiting an array of different Parks, Schools, Private Event locations, Residential and Commercial locations throughout Miami-Dade, Broward and Palm Beach Counties. Please check our calendar for a location near you and scheduled times and days.
DURATION OF ENTIRE CLASS:
1 Hr Cardio, Resistance Stations, and Interactive Games
Ready To Start?
Click Here
SUPERFIT KIDS CARDIO CLASSES
Our classes feature kid-friendly routines based on original Superfit Kids™ choreography. We break down the steps so kids and teen can follow along and keep up with their fitness structured program. These classes are structured and run every 6-8 weeks. Your child can start at any time no waiting!
LOCATIONS WHERE WE CAN BE FOUND:
Our Superfit Kids Classes can be found in different locations throughout Miami-Dade, Broward, and West Palm Beach. You can find us for example; LA Fitness, Private Schools, Churches, Community Centers, etc. Classes will open soon keep checking our calendars for a class near you so you can schedule your child's class.
DURATION OF CLASS: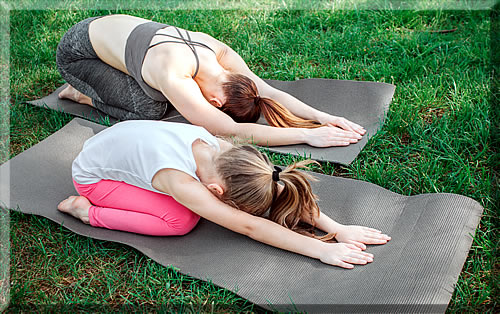 30 minutes

READY TO START?
Click Here
OUR FUN FLLED CLASSES
We offer classes and programs in different locations throughout Florida within the Miami-Dade, Broward and Palm Beach Counties. Below are just a few most requested classes from our parents, teachers and children.
FEATURED IN