One on One Training Kids/Teens/ Adult Services
At Superfit Kids/Meltdown Station locations, we our offer "One on One" personal training classes to kids, adults and seniors. A personal trainer will first create a program designed to meet your fitness goals with your budget in mind. Our programs are very flexible and can be designed to have multiple sessions per week or once a week.
DURATION
30-minute or 1-hour personal training sessions
AGE GROUPS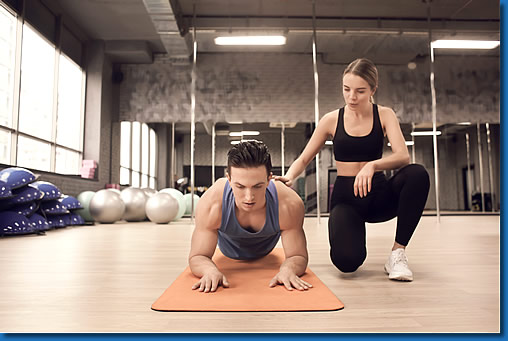 All Ages- Even Senior Citizens
HOW IT WORKS
We hire the right personal with the right certifications to fully dedicate themselves to you or your Child's fitness needs. We will design a workout plan just for you or your child.
Your program will include cardiovascular endurance training; strength training and can include core training and flexibility. Your program can also include nutrition so that you can continue your efforts outside of the gym as well.
BENEFITS
Improve your Child's or yourselves overall health and fitness

Stay motivated and accountable to your fitness goals

Train smarter and specific to your goals

Find ways to make your workouts more flexible and convenient

Trainer will fully focus on your or your Child's needs with no interruptions
Coming Soon!


Pre-Register Today & Get 10% Off!